It's safe to say, 2020 is a year we'll remember here at Baseline! Any way you look at it, this year has changed a lot. We don't know what the future holds, but we grew our staff, added to our fleet with an electric vehicle and electric lift, and expanded our solar infrastructure statewide!
From Hillsville to Blacksburg, Crozet, Richmond, and Williamsburg, we installed solar all over. Our dedicated staff, now up to 16 and counting, tirelessly supported our operations. We're truly lucky to look back and see all the progress we've made in a complicated year.
When we look back at projects from the year, it's easy to see the diverse solutions our staff is capable of taking on.
Our 2020 Year-in-Review
Whether we're installing high-quality residential solar in Richmond or working on solar tracking projects on larger-scale arrays in Southwest Virginia, we can do it all! Check out some highlights of our 2020 jobs:
Our Richmond brand installed this 29 panel, 9kW array for a customer.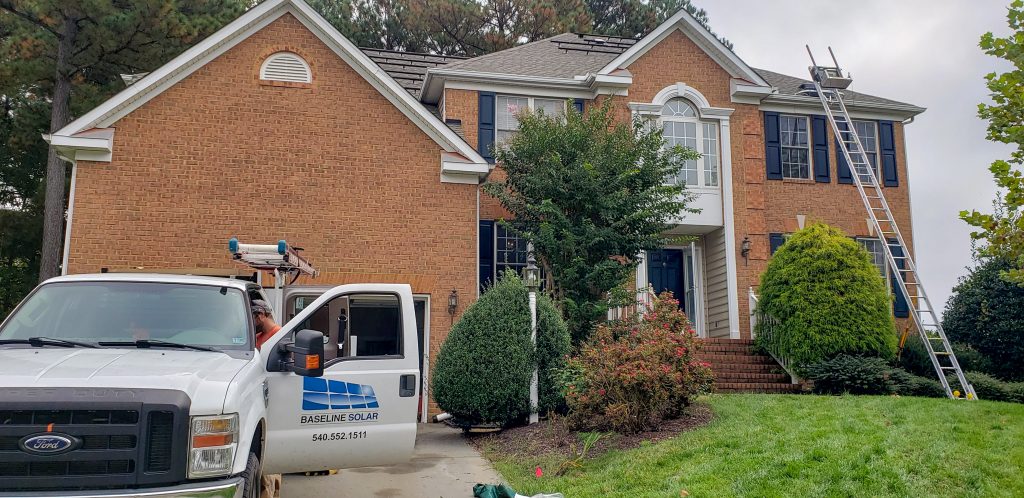 Solar has a strong hold in parts of our Richmond market. We performed several solar inspections where homes were bought and sold, as well as installed ground-mount solar near Williamsburg. There's always something new in Richmond! As the city expands, we see a big mix of residential and commercial clients that are ready to set an example for future generations.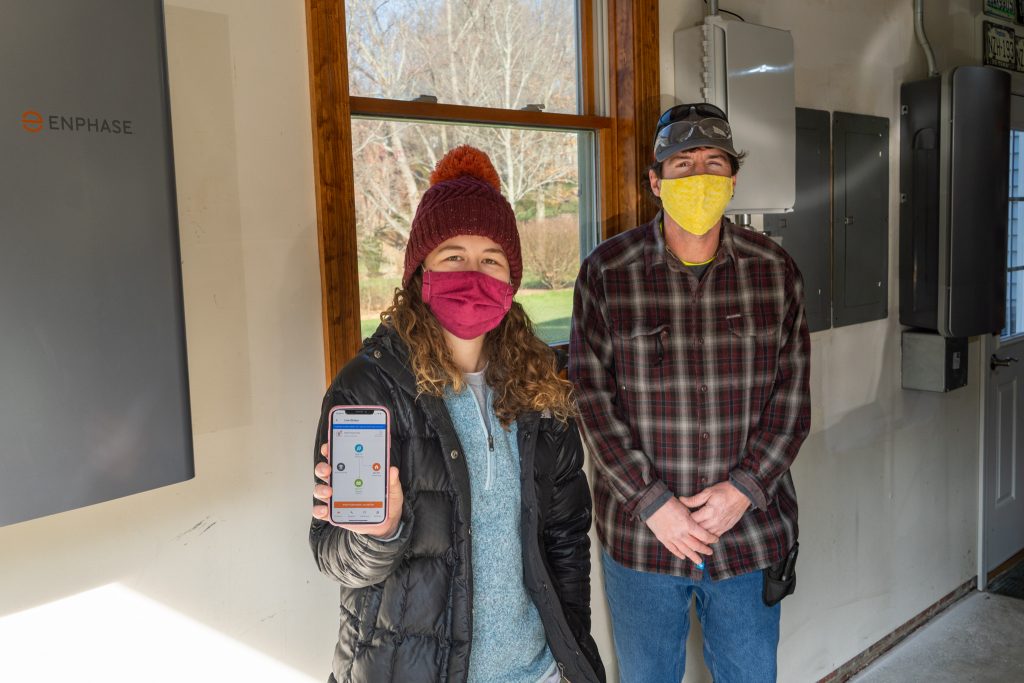 Another interesting project this year was installing an Enphase Ensemble battery system for a customer in Blacksburg. We've installed many different manufacturer's battery systems over the years. Enphase delivers a quality, sleek product that's a great option for many homeowners. We're excited to see where battery technology goes in 2021!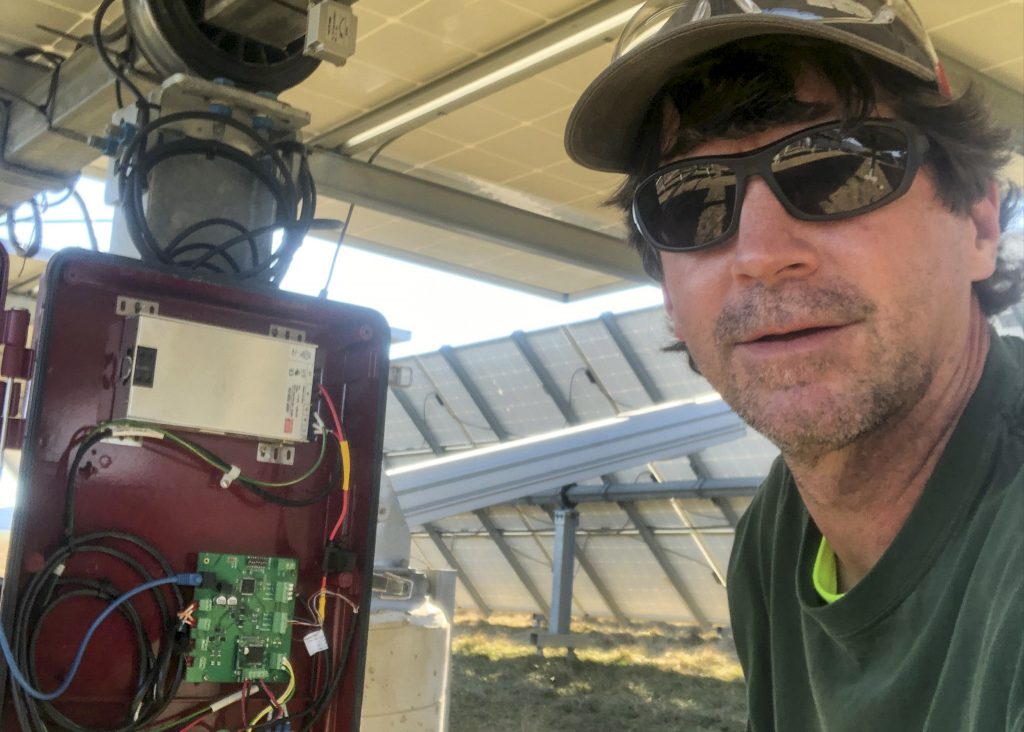 On the service side of things, our resident mad scientist, Eddie, is always going to work on legacy systems that require special knowledge and skills.
Whether he was servicing our off-grid customers systems or working alongside the sheep at Carillion's solar site in Radford, we're always excited when the phone rings for odd, older, or off-grid service work.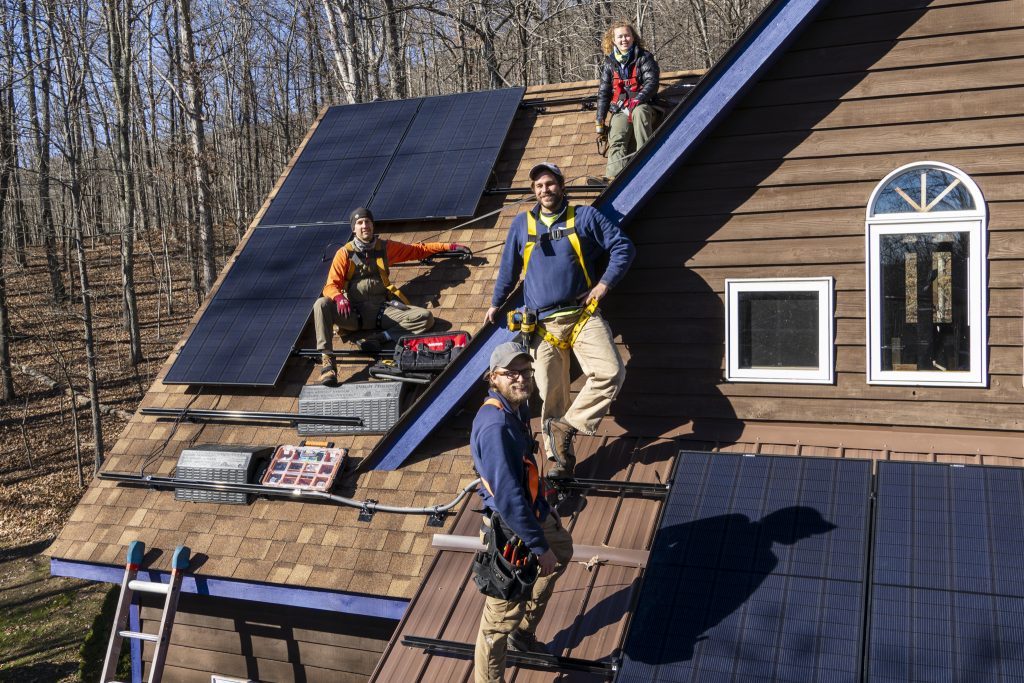 Of course, a lot of our installations this year were traditional, net-metered arrays for customers throughout the commonwealth. Our crews are always out working whenever the sun is shining!
What's the future hold for solar?
We don't know what 2021 will hold, but the future is bright for solar! With legislation on the horizon that's good for our industry, we hope to be busy throughout 2021. We're already filling up fast, into spring or summer. If you want to get on our list, contact us soon!
Thanks for checking out our year-in-review! Keep in touch with us as we continue to build distributed solar infrastructure throughout Virginia.