The Baseline Solar staff is one-of-a-kind
Our Baseline Solar team is made up of installers, designers, engineers, and sales staff that truly care about our environment and the future of green innovation. With our diverse staff, we're able to install high-quality solar all around the state of Virginia. Every member of Baseline Solar has a passion for solar power and love for building a better, greener tomorrow.

From the moment you first meet us, you'll understand why Baseline Solar is different than other solar companies.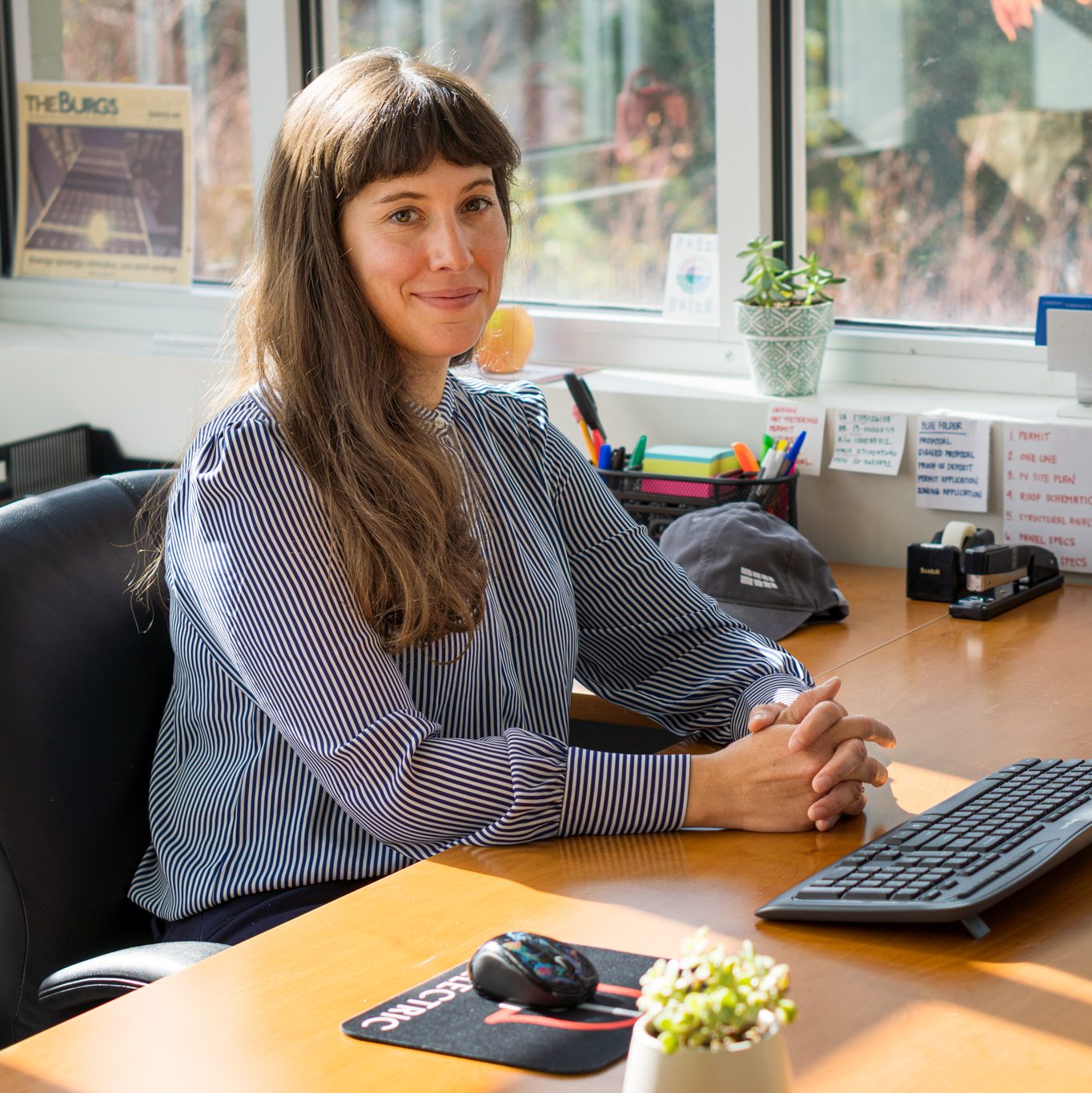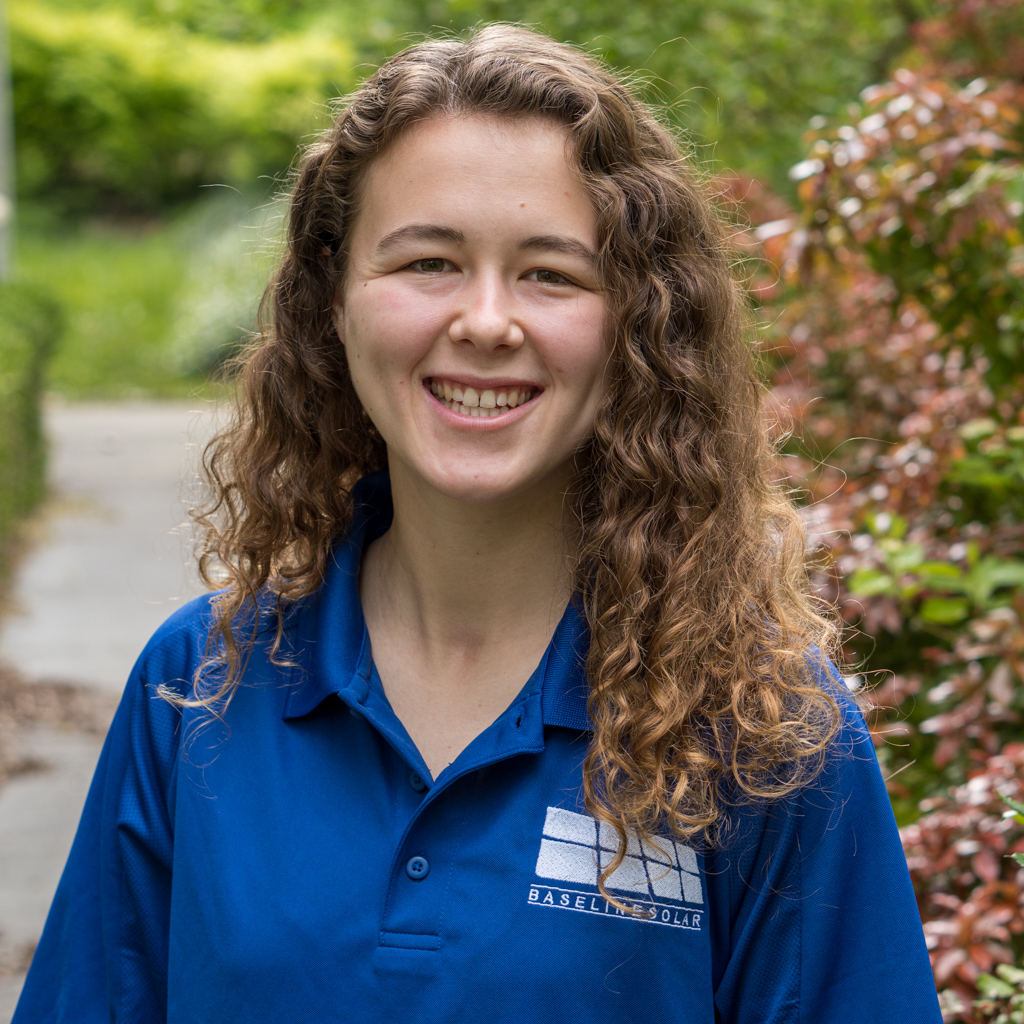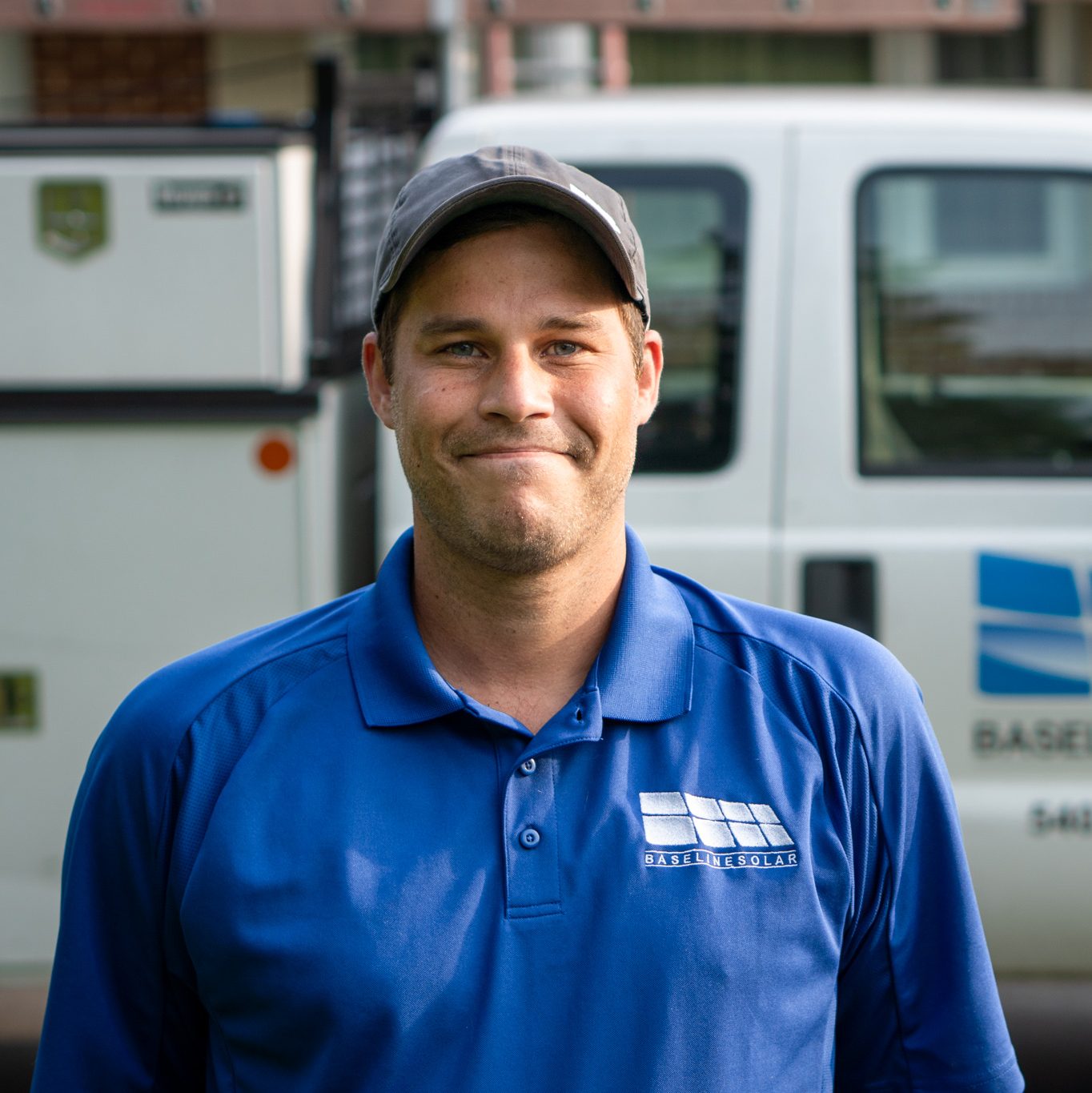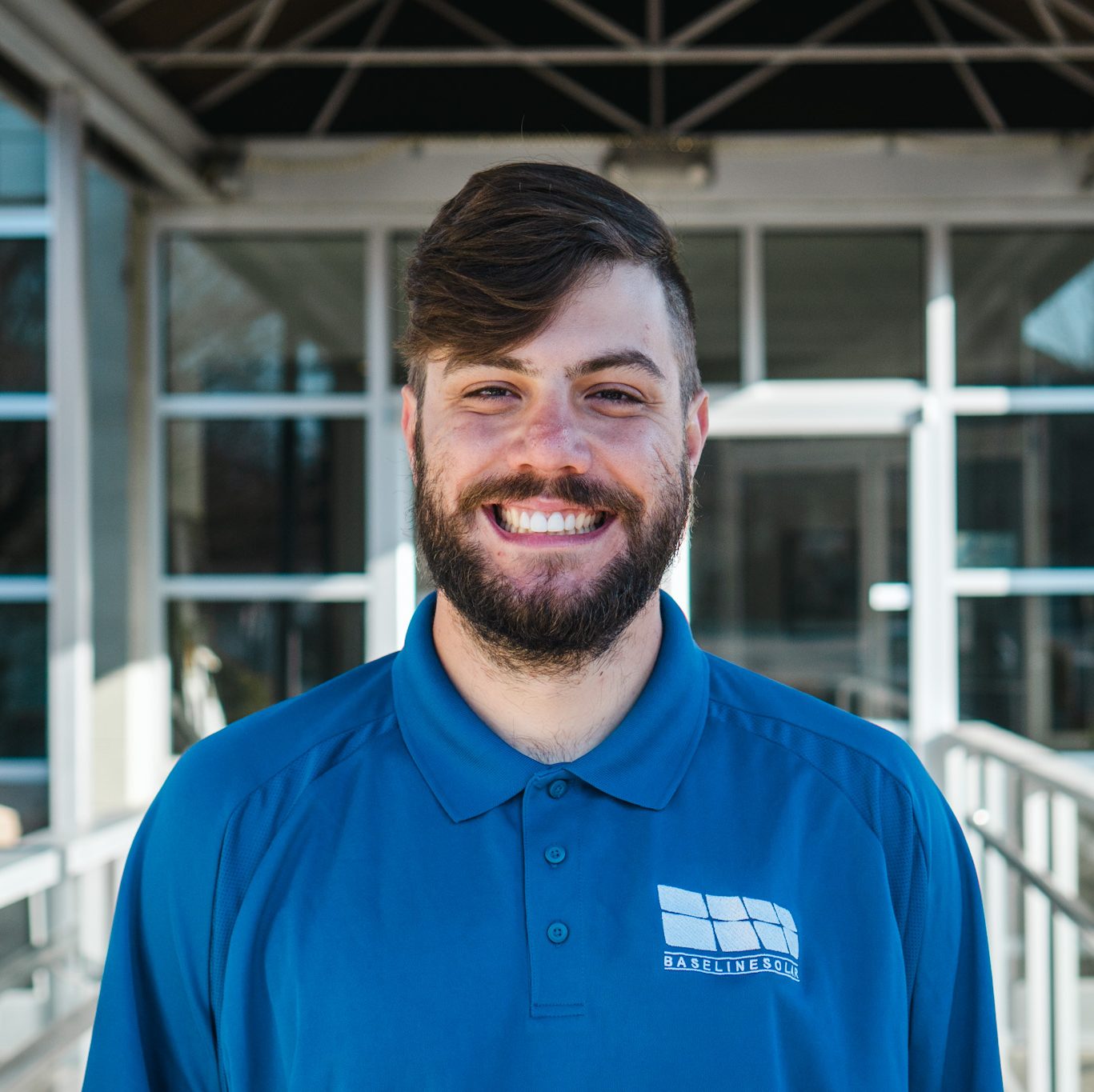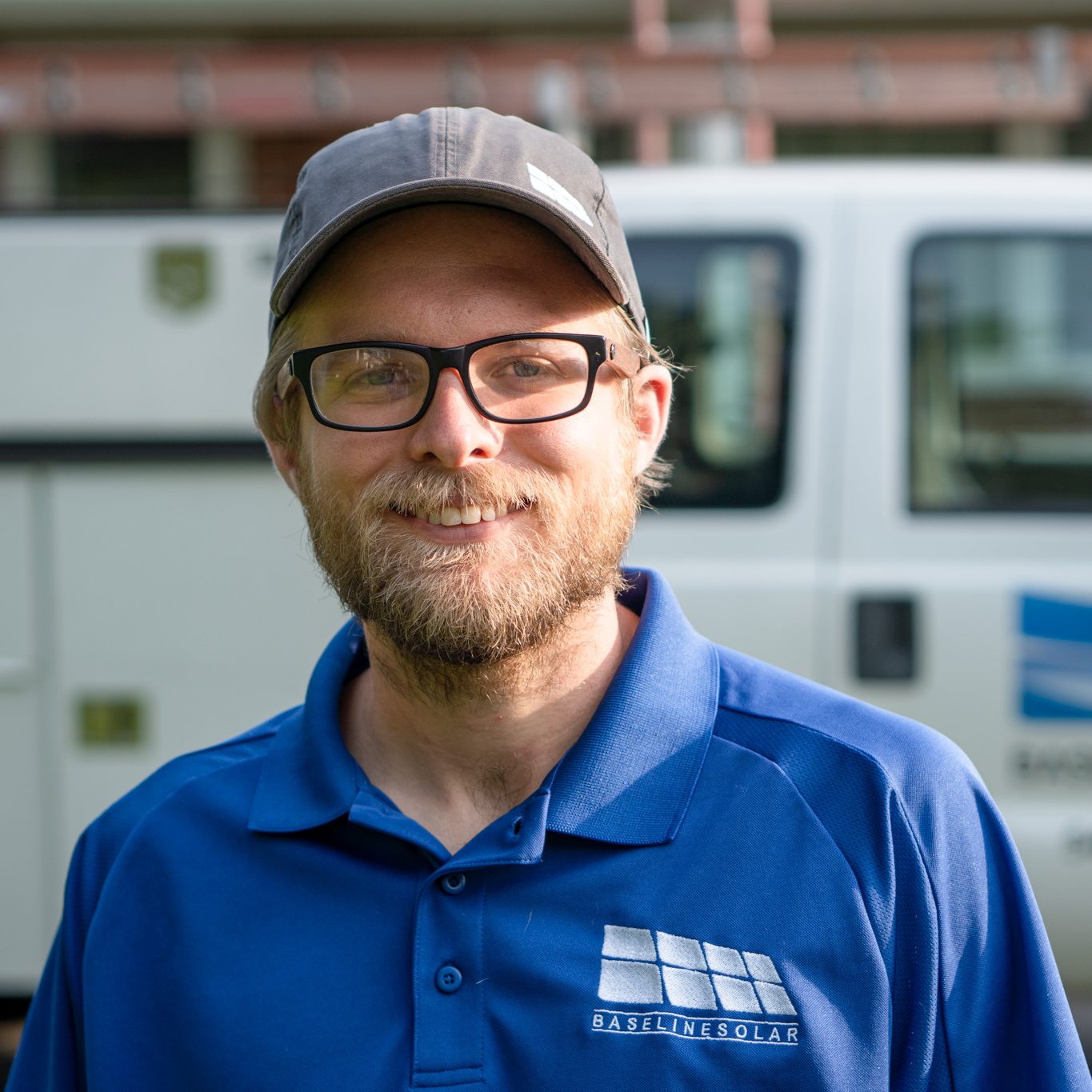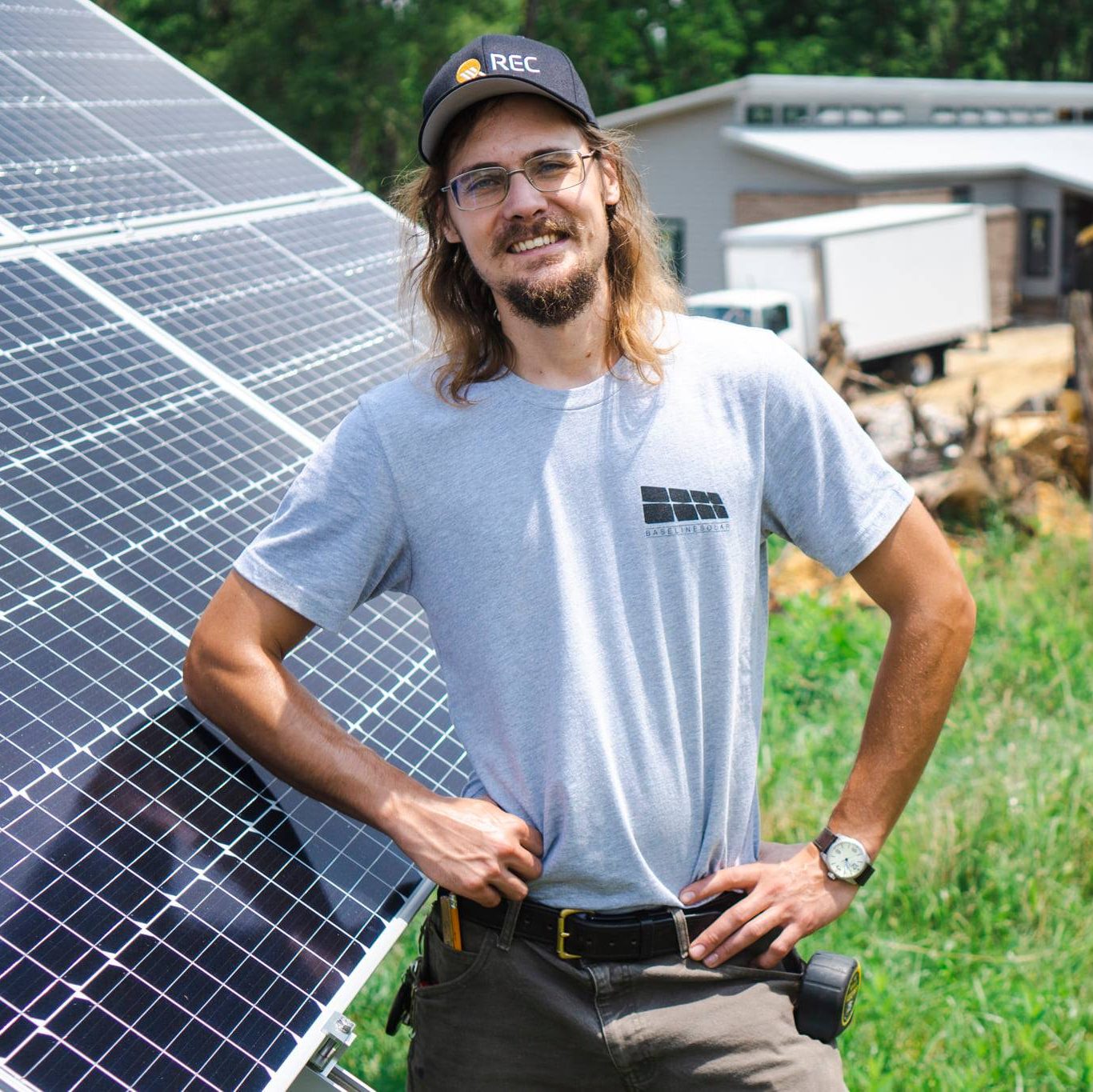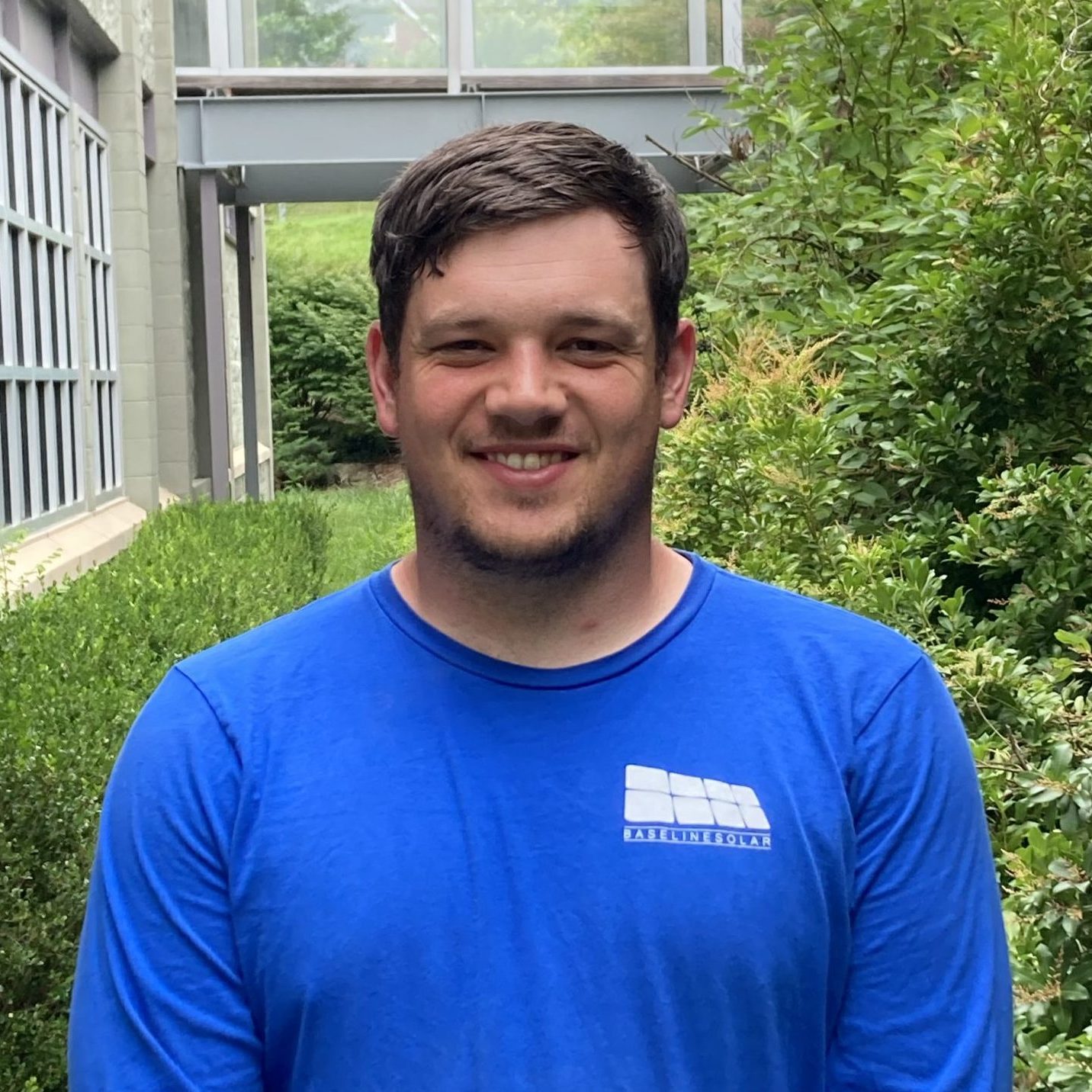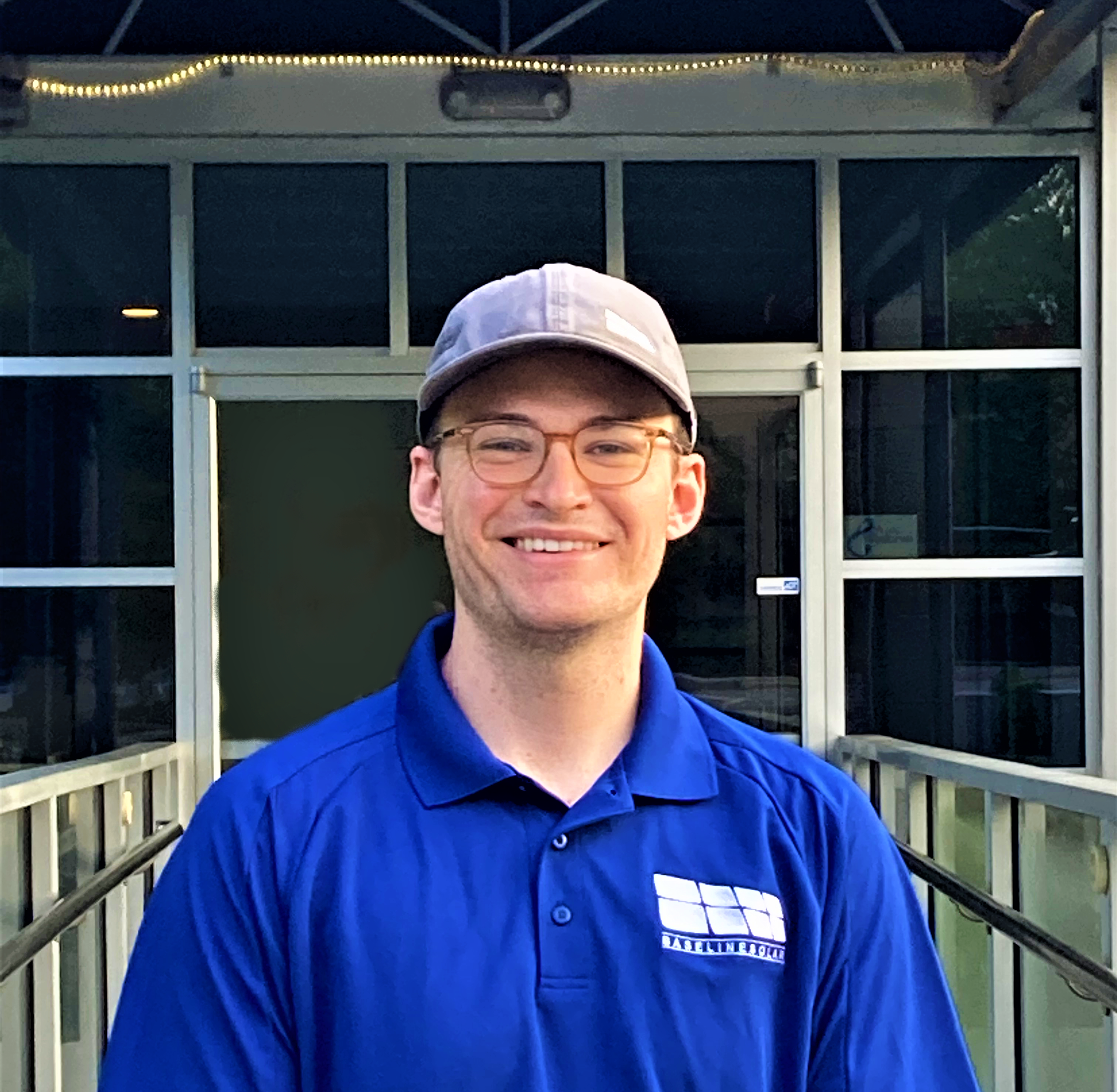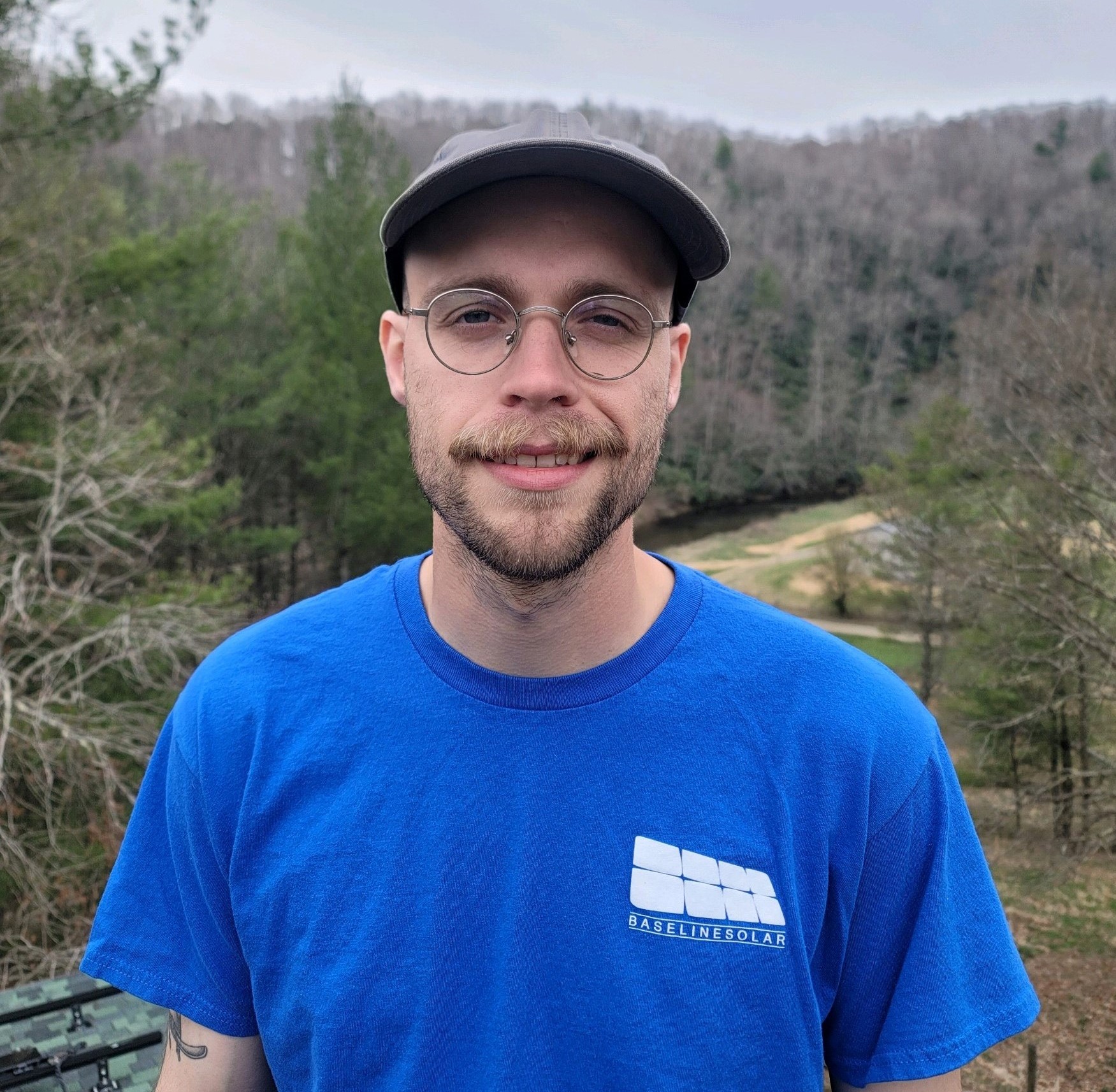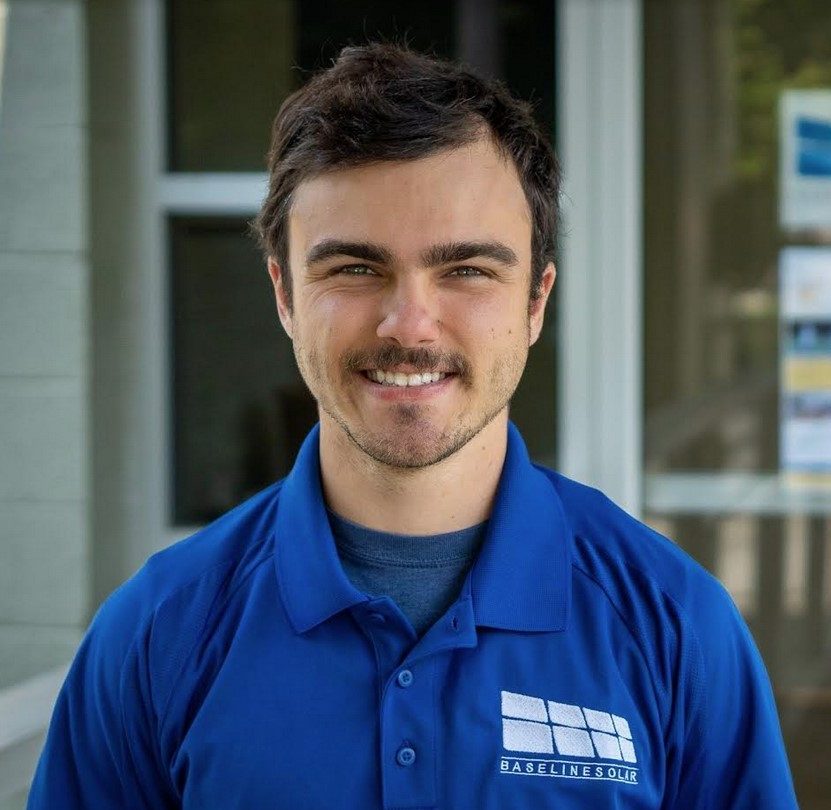 The best way to earn a job at Baseline is to reach out to us directly.
Baseline is committed to developing long-term staff that are ready to become leaders in solar technology.
We're committed to our employees.
Baseline employees are the foundation of our successful solar business. We provide our staff with on-the-job training, competitive salaries, health insurance, and much more!
Start your career in solar!
Solar is a developing industry with a lot of potential for advancement. When you work at Baseline, you help our community go green!
Baseline is currently accepting applications for a Community Partnership & Business Support Specialist position. See link below for more details. If interested, please send a resume and letter explaining your interest to info@baselinesolar.com.
We're not currently hiring for the solar installer position, but please check out the link below to learn more, and if it sounds like something you'd be interested in, please send an introductory email to info@baselinesolar.com. We'd love to connect with you!