We want you to feel at ease every step of the way.
From the very first time you reach out, to technical questions you may have, we will never rush a meeting or be satisfied until you are. Our customers are for life.
Ready to get started? Contact us today.
Every proposal we send out is custom-tailored to meet your needs. We want to hear what you're looking for and combine that with our expertise to create an optimal system.
Baseline Solar is a lean company, focusing on offering the highest amount of value possible.
If we made a mistake or one arises, it will be fixed. An easy call to anyone in the company, and we will be there quickly to make it right.
High quality solar installations are always our goal. We will decline work that requires us to cut corners or compromise for price.
Straightforward pricing, permitting, and installation.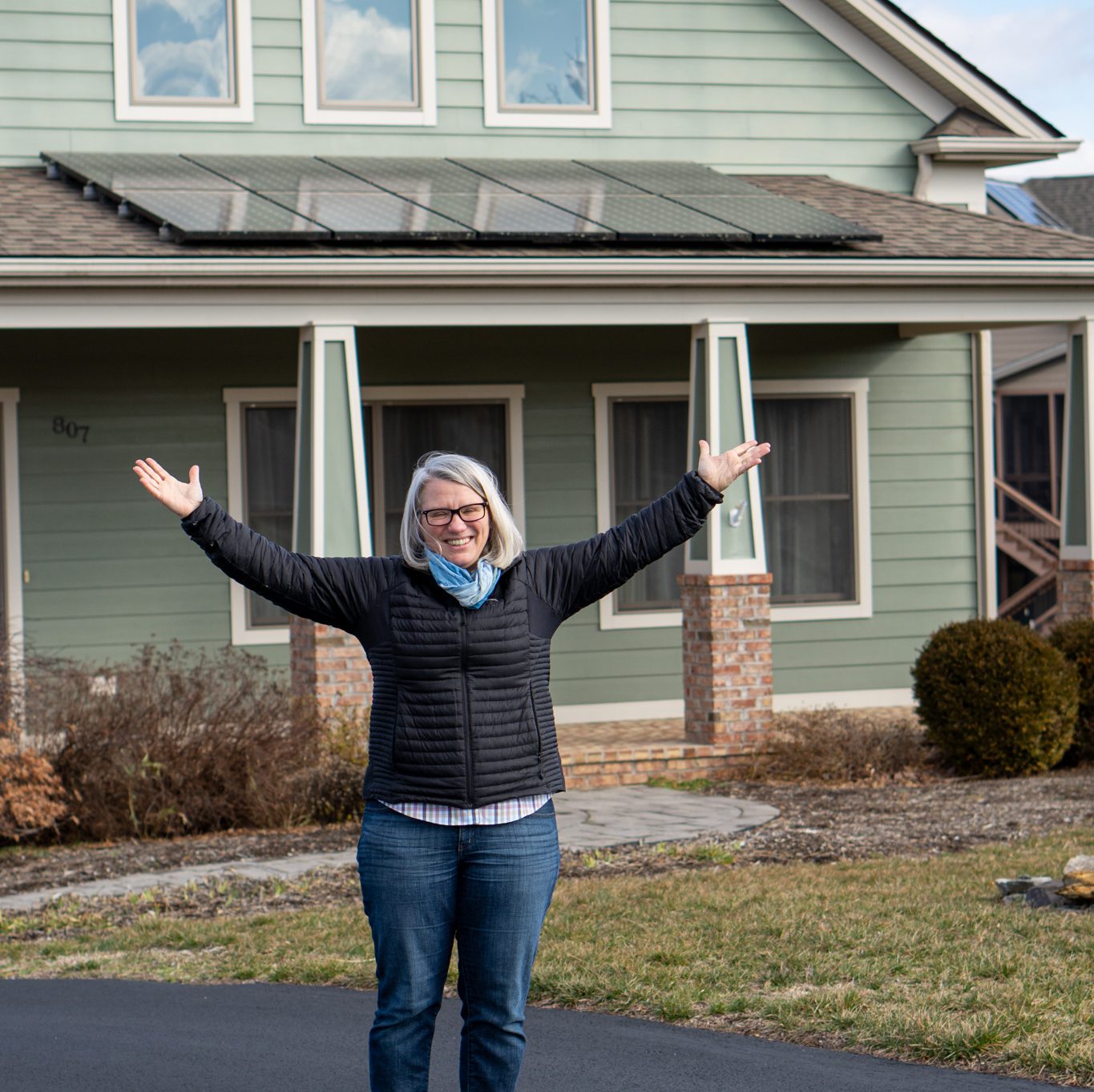 We believe that solar is all about investment. Investment in the environment, investment in your property, investment in the community.
There is a federal tax credit incentive of 30% of the total cost of the system (labor and materials) for systems commissioned in 2022 and 2023.

Our schedule is filling up fast, so,
give us a call today!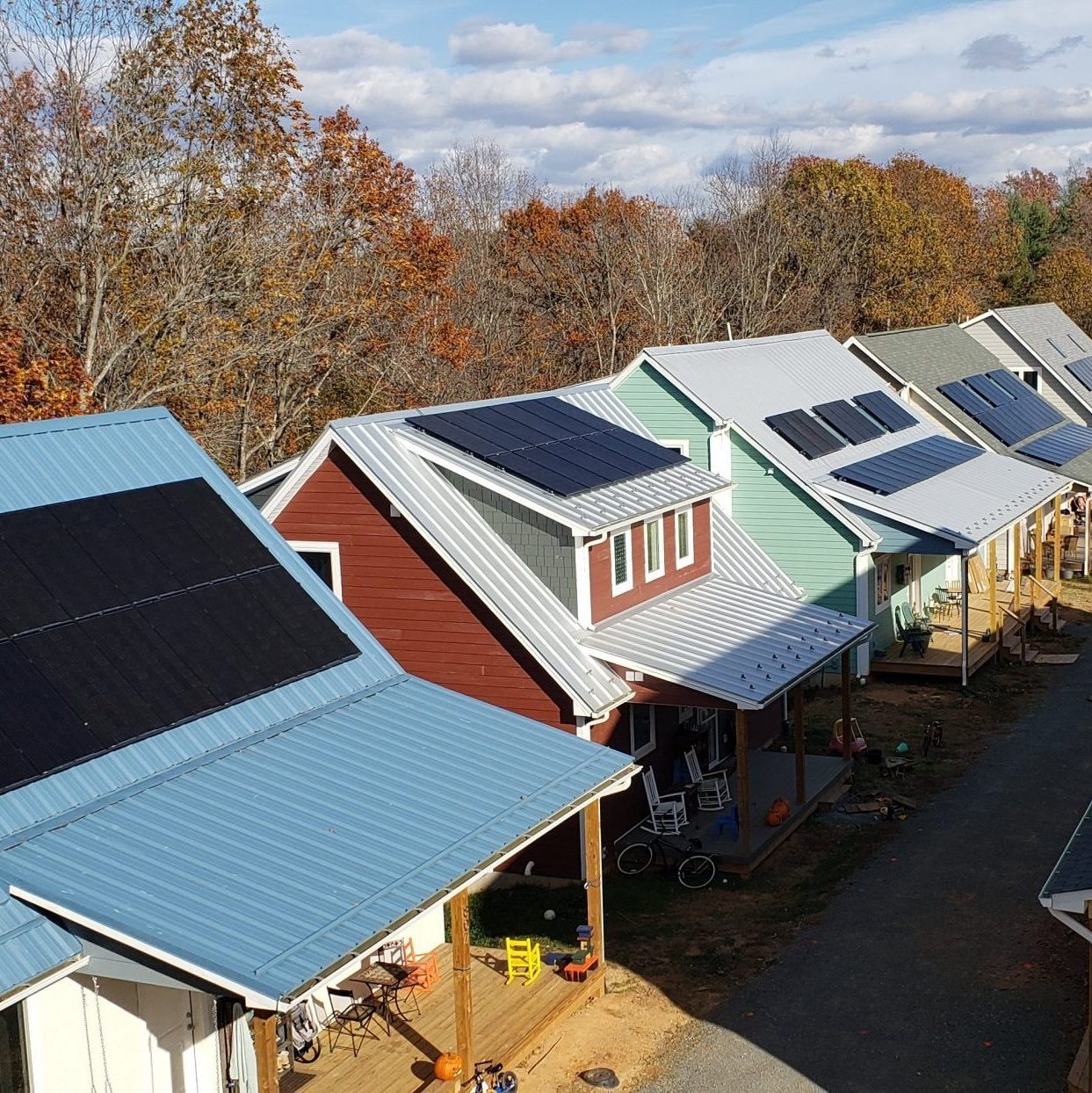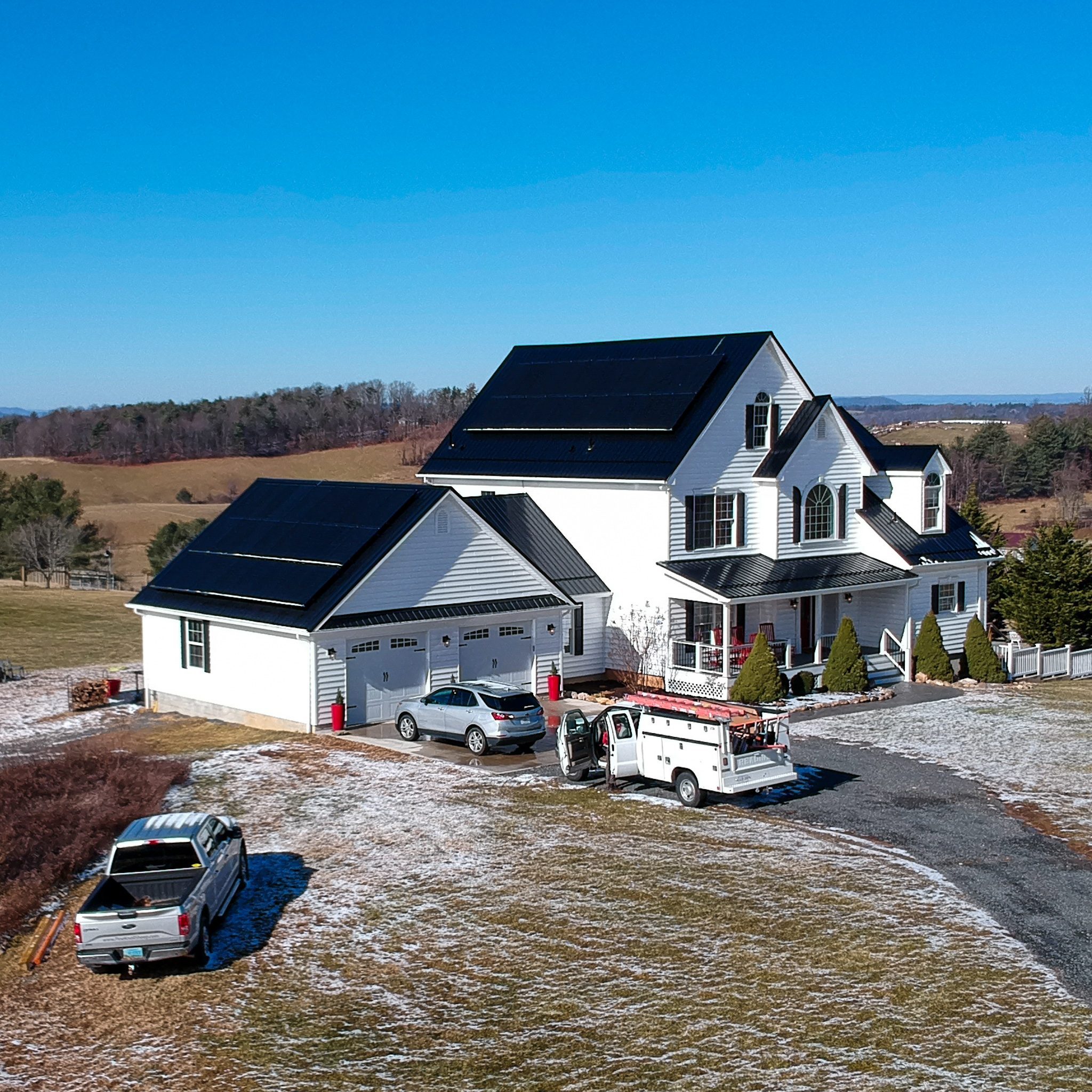 Reliably make your own power
Own your own 'power plant'. Instead of paying the utility company for all the electricity you use, start producing power from the sun.
Contact us

Reach out to us to have any questions answered and tell us what you're looking for from your solar array.
Site assessment

Ask for a satellite proposal or ask to schedule a free site visit.
Get a quote

We will send you a detailed proposal tailored to your site and your goals.
Permitting and installation

We handle all the paperwork. Once we receive the required permits, we can begin work.
Testing and energizing the system

Once the installation is completed and everything tested, we can turn the system on.
PV solar panels convert the energy from sunlight into electricity. The electricity is fed into the building's electrical system. A typical system (grid-tied) can power anything electrical in your house. It does not get tied to specific appliances, but feeds into your electrical panel.
What Effect Does Solar Have on my Monthly Electric Expenses?
Solar will lower your monthly electricity cost because instead of buying all your power, you're producing some of your own. Therefore, you are purchasing less (or no) power from the utility company.
What Maintenance is Required?
There is no routine maintenance required. In our area, we get enough rain to clean pollen and dirt off the panels, effectively washing them. Systems are designed to last over 25 years.
Frequently Asked Questions
Net-Metered solar systems generate electricity from the sun that gets used in your home. Any electricity you create is electricity that you do not buy from the power company. With solar, you 'own' your own production of electricity, instead of always 'renting' electricity from the utility company.
What if I Need to Replace my Roof?
Roof-mounted panels are mounted on top of the existing roof, so it should be in good condition before installation. Many people with a roof nearing the end of it's life will replace it concurrently with a solar installation.
Will I Need HOA Approval?
If there is an HOA in place, you will usually need to get approval before starting construction. If an HOA has restrictions on how the solar should look, we can design systems within those restrictions and provide all the paperwork they are looking for.
Cost varies widely as a function of system size and installation difficulty. Generally residential systems start at $15,000 (post-tax credit).