The all-important question about roof-mounted solar panel installations: "What happens when my roof needs work?"
---
Here at Baseline Solar, we design and install solar arrays that will last decades. For roof-mounted applications, that means that at some point in the lifespan of a system, many customers will need to have work on their roof completed. That scares many of our customers; however, it shouldn't! We're here for you every step of the way.
Our general suggestion is to replace your roof before you go solar if you have 10 years or less of life left on your shingle or metal roof. In fact, there are some advantages to installing solar alongside a roof replacement–and many customers do just that.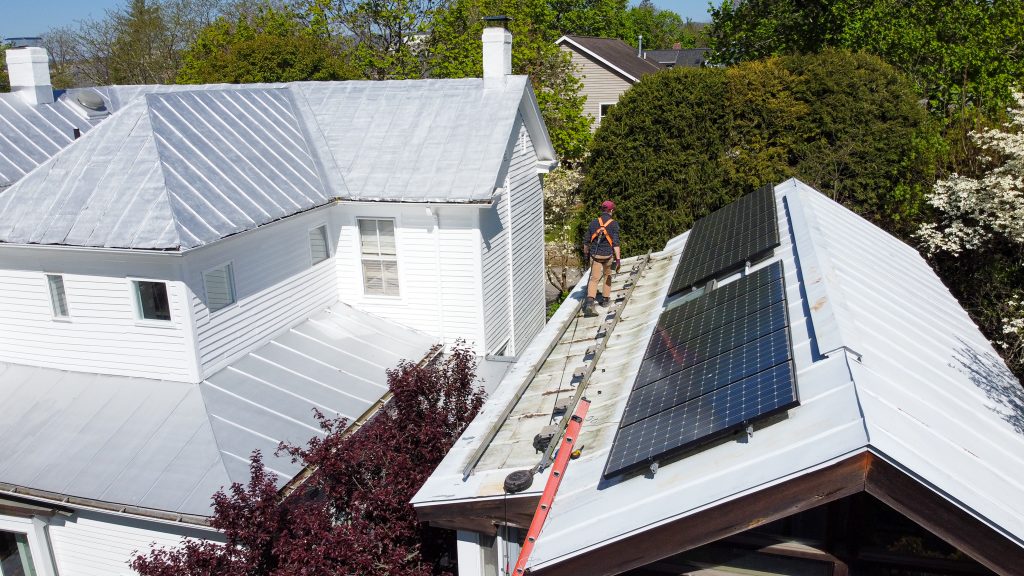 Although we hear our current and prospective customers ask this very question all the time, we really want everyone to know that roof replacement isn't something to worry about. Our full-time staff at Baseline Solar is ready to facilitate this process, even making the arrangements with local roofing companies that we've worked with in the past if you like.
If you do find yourself in need of roof work, we are only a phone call away. When you give us a call, our process is simple:
You contact Baseline Solar, we give you a quote for the work, and schedule a time to remove your panels.
Our full-time staff comes out, removes the panels, and inspects your array. It's a great time to make sure everything is working great!
We work directly with your roofer as they visit and do what they need to do.
Our crew returns, re-installs the array, and checks to make sure everything is operational.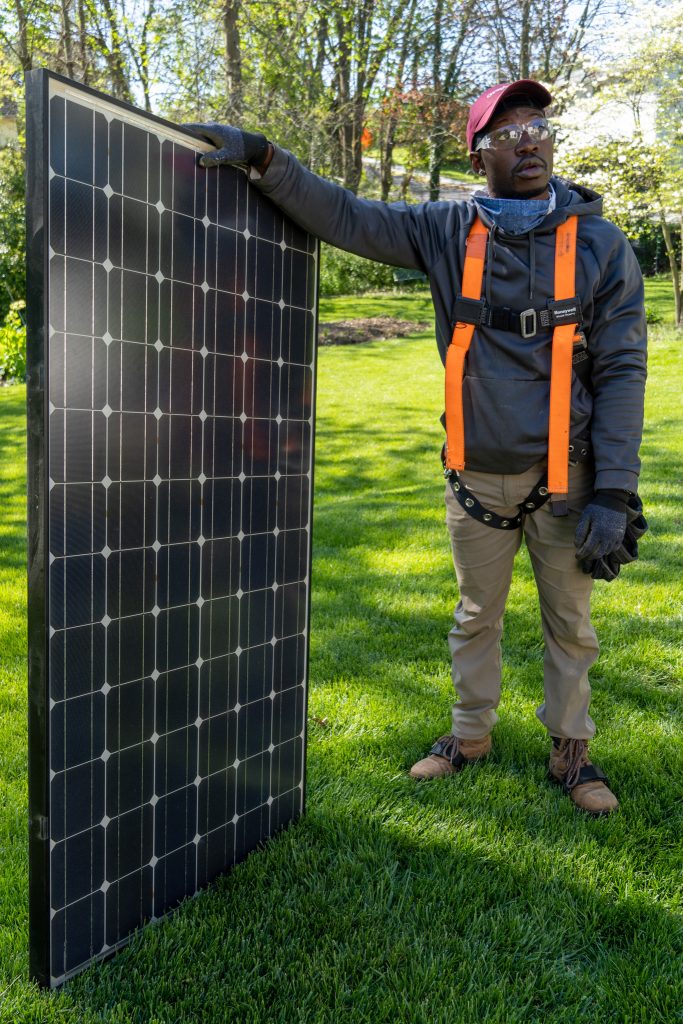 That's it! Your solar removal and re-installation will be completed in just a couple of days on-site. With the cost-savings you can expect from solar, this is a minor detail in the life of your array.
To answer another commonly asked question, solar panel installations do not void any major manufacturer's warranties for shingle or metal roofs.
Don't worry if you had your solar installed by someone other than Baseline Solar. We're happy to work on all kinds, including solar thermal units that heat water as well! If we can help you with your solar needs, give us a call today: 540-552-1511