Virginia has ambitious clean energy goals. But getting there? That's a work in progress. And one that Baseline is proud to be contributing to. 
Here's where things stand now: In 2020, the Virginia legislature passed the Virginia Clean Economy Act. This legislation set forth benchmarks for the state to meet in its transition to a cleaner energy future. One big part of the bill was getting the state's two largest energy producers, Dominion and Appalachian Power, committed to running wholly off renewable energy by 2050. The legislation also provided guidelines for growing the state's energy storage capacity, a crucial tool for using solar and wind energy effectively.
Plans are good, but implementation is where change actually happens. And implementation takes time.
As of 2021, the most recent data available via Virginia's Clean Energy Economy Dashboard, only 8.4 percent of the energy generated in the state is from renewable sources. Of that small sliver, just 3.877 percent comes from solar. But that's an improvement over past years. In the month of May 2016, Virginia produced only an estimated .25 gigawatt hours. In May of 2022, that number was up to 451.73 gigawatt hours, an increase of more than 180,000 percent.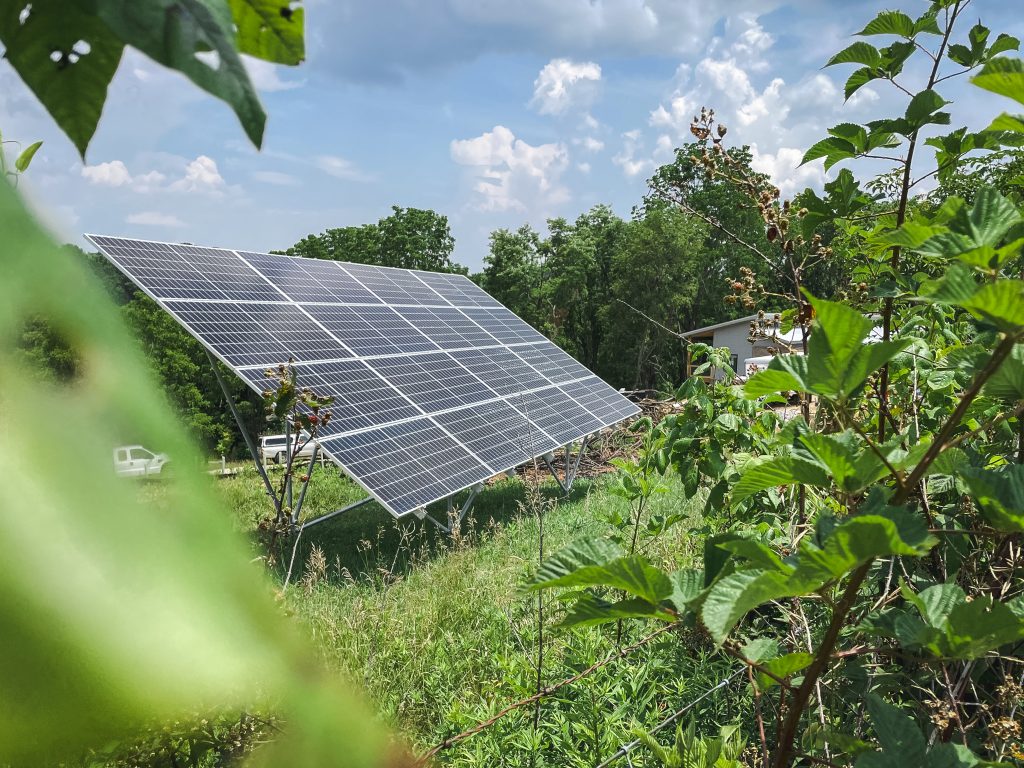 While much of Virginia's solar energy growth is coming from large-scale solar installations that feed power onto the grid, smaller home and business arrays are driving change too. In December of 2019, small-scale solar in Virginia produced 10.06 gigawatt hours. Two years later, in December of 2021, small scale solar production had doubled, with 21.22 gigawatt hours lighting up homes across the state.
When it comes to comparing how Virginia is doing relative to other states, our report card shows room for improvement. Virginia ranks 35th in the U.S. for the amount of renewable energy we consume as a proportion of all of our energy use. By and large, the state's energy comes from burning gas (57.1 percent), with nuclear power making up another 30 percent of our grid. One bit of good news is that over the past five years, coal burning has slowed, with coal only making up 3.3 percent of Virginia's energy supply.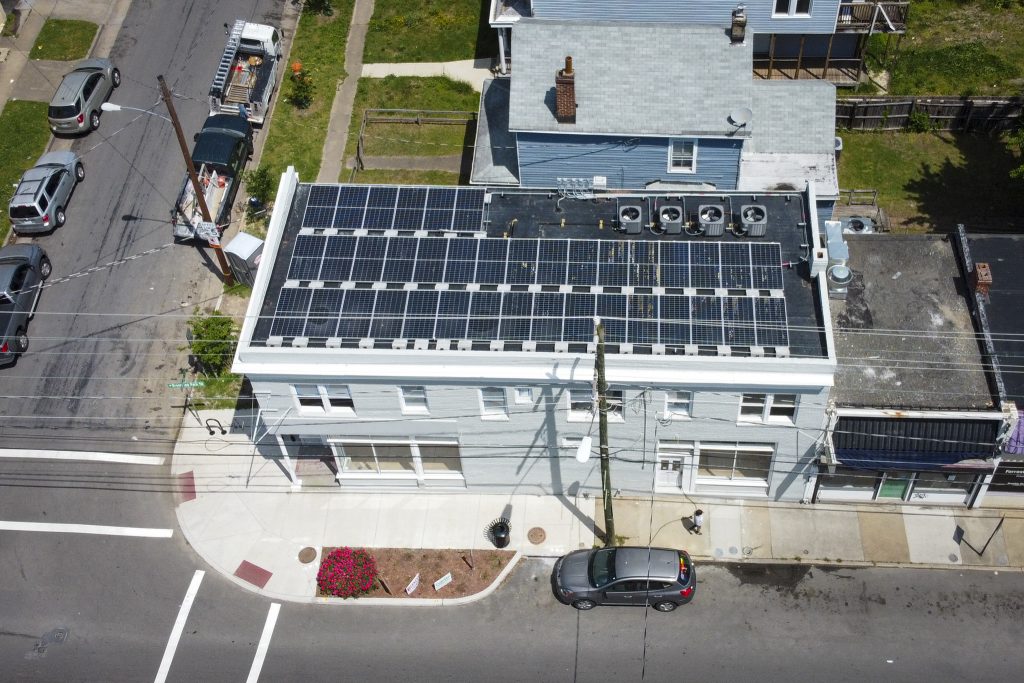 But hopefully, thanks to legislation upgrades, things will continue to change for the better here. Nested in the 2020 Virginia Clean Economy Act is the declaration that building 16,100 megawatts of solar and wind energy infrastructure is in the public interest, and should therefore be a priority. Furthermore, it declared creating 2,700 megawatts of energy storage—which will help store solar and wind energy—to be in the public's interest, too. That term – in the public interest—gives the state a fair bit of leverage to make plans actually happen.
Adding to the good news is Congress' recent passage of the Inflation Reduction Act, which aims to incentivize clean energy through tax incentives and investments in solar, wind, and energy storage infrastructure. The act will help reinvest to bring clean energy jobs to communities that have traditionally produced coal, which should provide a boost for much of Southwest Virginia's economy. It will also hopefully make it easier to keep supply chains and manufacturing close to home—meaning Virginians who want to add solar arrays will be able to get the equipment they need in a timely manner.
In other words: In Virginia, when it comes to renewable energy, and solar energy in particular, the future, quite literally, looks bright.